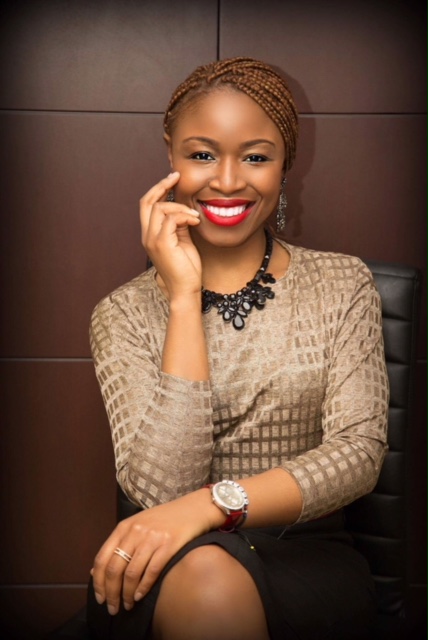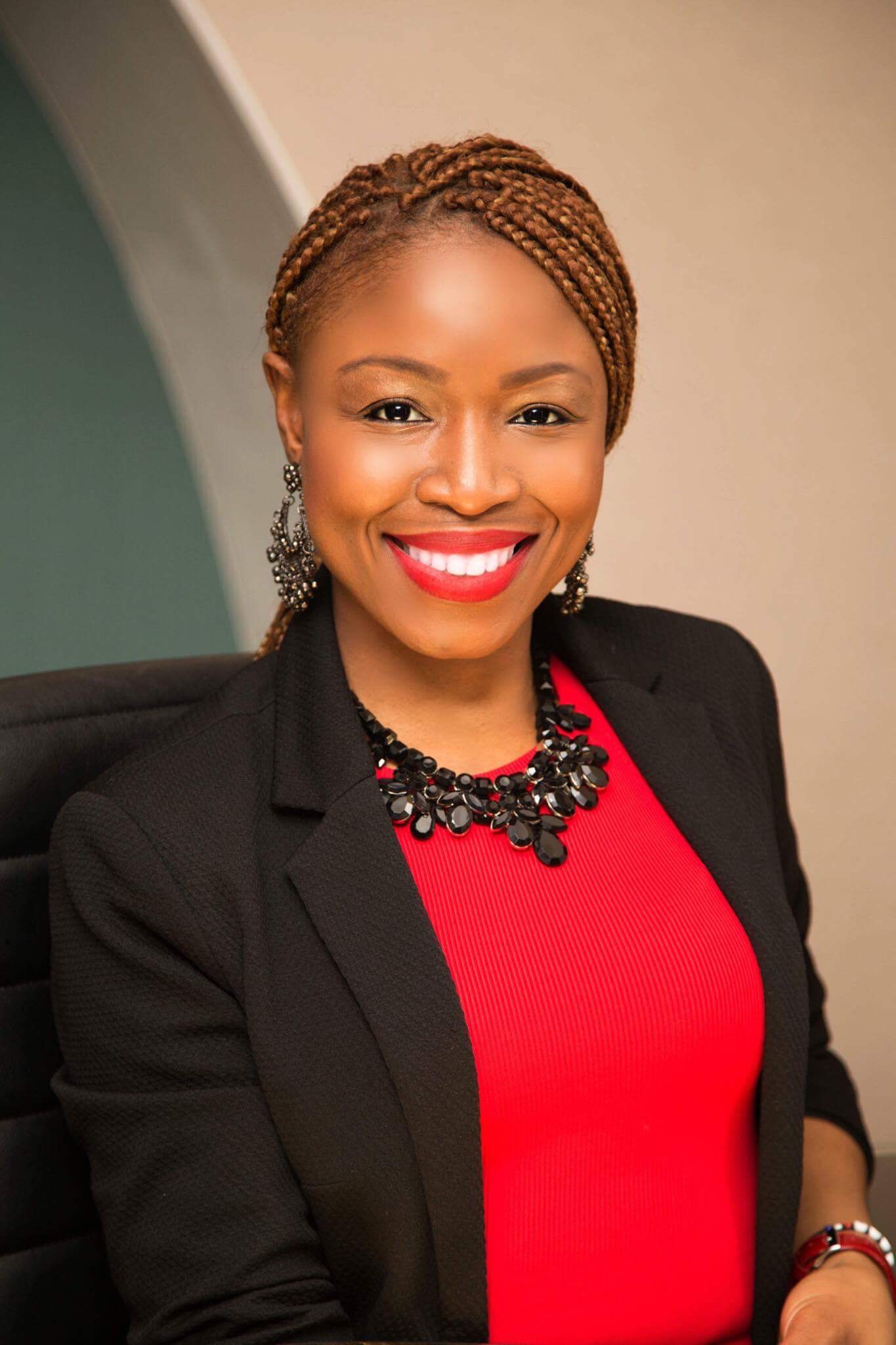 Hello everyone,
My name is Audrey Amayene , I was born in Cameroon,  where I spent the early parts of my life before I moved to France. My passion for the luxury hotel industry and the fashion world made me found myself in England , and it all starts for me.
So I created the movement:
DAUGHTER OF ZION – DOZ (Daughter of Zion).
I look forward to show you where the Lord is taking us through this movement, this platform. Updates on this topic arrive very soon!